Discount guests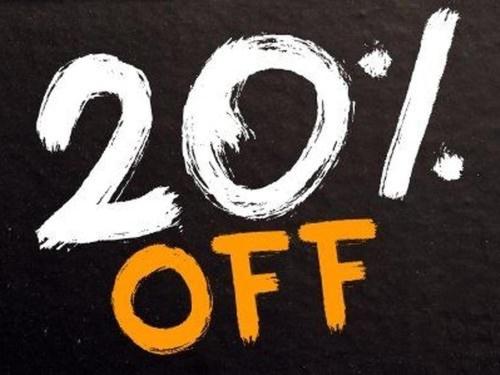 Let the Antisana Hotel be your gateway to a complete vacation. If you want to stay with us for long trips, you will get 20% discount, without restrictions, or previous payments, just come and enjoy our facilities.
Free Parking
 Free parking and without time, you can travel to the city and leave your vehicle that we will take care of it.
Room Service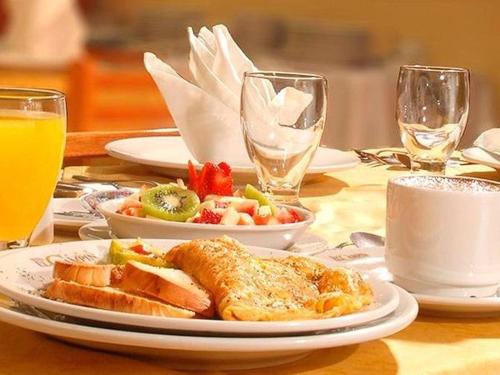 Breakfast included free in all our rooms, besides food service and meal plan for guests.